THE SOLUTION
PROVIDE THE MOST EFFICIENT, SAFE AND RELIABLE SOLUTION FOR YOU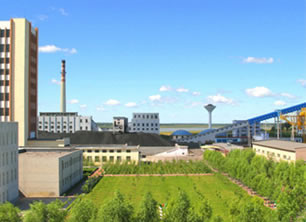 Solution for Coalbed Gas Power Generation
High reliability, high safety, safety of gas turbine & power supply safety for mine field.
Solution for Coalbed Gas Power Generation
AMICO coalbed gas genset can effectively reduce pollution and atmospheric greenhouse effect.
There are two key points for coalbed gas power generation: firstly, how to safely and efficiently transport the coalbed gas, and secondly, how to solve the compatibility between the coalbed gas and genset. AMICO adopts special flame arrester and detector to ensure the safety, and America Encontrols system to ensure the reliable and efficient operation.